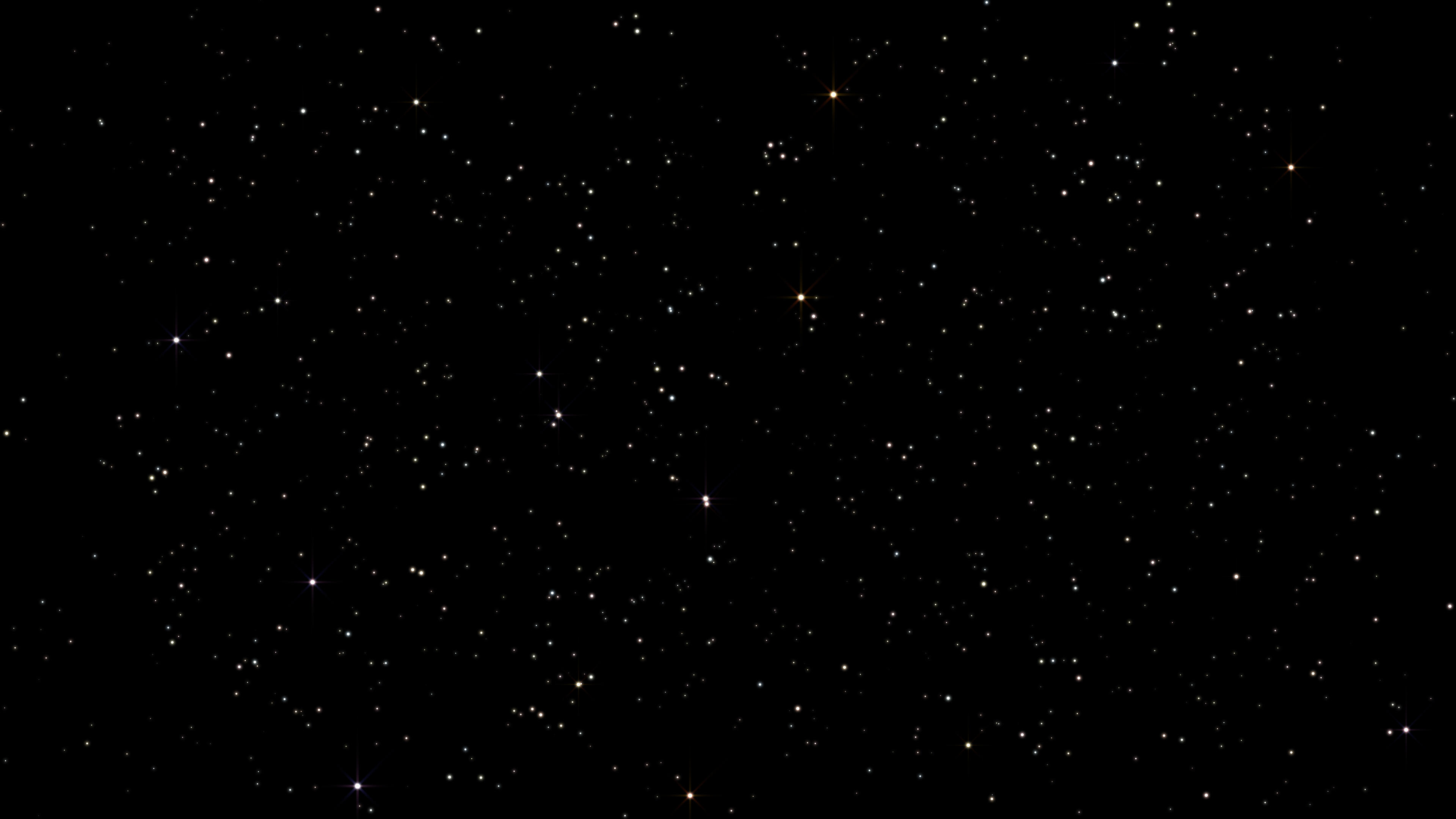 Check Out Our Party Venue
Take a look at some of the fun adventures that can be had at our party venue. Between nerf wars, the arcade, and inflatables, a day spent at Nerfies is one full of excitement and thrill. Here, you get to run around in a glow in the dark room with all of your closest friends. What could be more fun than that?
Our party venue is great for fun seekers of all ages. Young children and teens can brush off their boredom, put down their tablets and phones, and have undeniable fun. Likewise, adults can escape the pressures of everyday life and take a moment to enjoy life and connect with their inner-child. Nerfies makes the perfect location for kids' birthday parties, a random Texas adventure, a team building activity, and more.
Take a peek inside our party venue by viewing some of the videos and pictures below. Then, when you and your friends are ready for your own adventure, we welcome you to visit our fun activity place. Whether you are in Arlington, Dallas, Fort Worth, Frisco, Garland, Grapevine, Grand Prairie, Irving, McKinney, Plano, TX, or the surrounding area, our party venue is just a short drive away. We welcome you to give us a call if you have any questions.