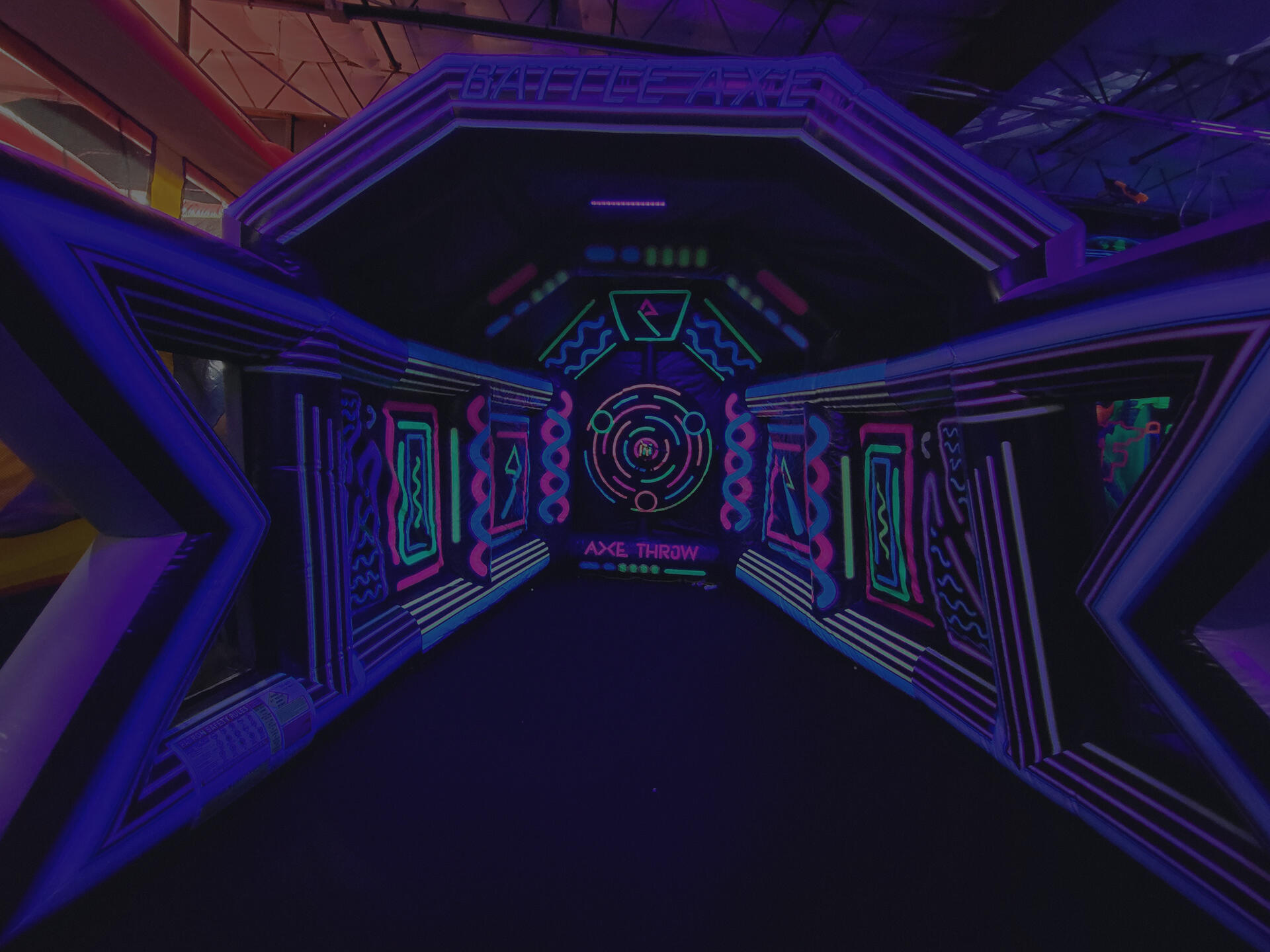 N
e
r
f
i
e
s
E
v
e
n
t
s
We take you on a trip back to the 80's!
Disco balls, diner-style seating, checkered floor, and retro games!
Yes, you can play Street Fighter, Mortal Combat, Pac-Man, and more! To learn more about all our group fun activities, do not hesitate to contact us today. We are proud to provide the Plano, Dallas, and Fort Worth, TX areas with a place for fun activities and events.
(Team Building – Church Groups – School Trips – PTA Spirit Nights – Fundraising Events And more)
Providing a Fun Activity Place for You & Your Group
At Nerfies, we understand how important it is to provide a fun activity place for you to spend time with a group of people. Spending time with family, friends, and community members is an important part of your mental and physical well-being. You don't need to be celebrating anything special to reap the rewards that come with spending time together; quality time spent in group settings can relieve stress, help you develop helpful coping mechanisms for problems, improve your mental and emotional wellness, and even boost your heart health! These benefits can apply if you're spending time with coworkers as well; in fact, studies have found that colleagues who participate in fun activities as part of team-building exercises tend to work more cohesively together and enjoy more productive professional lives. If you want to improve office morale, booking our fun event place is a great first step! 
Nerfies supplies a great party venue and activity space for parties, fundraising events, team-building exercises, and more. We are regarded as one of the best fun event places in the greater Plano, Dallas, and Fort Worth, TX areas. Contact us today to schedule your event!
Get A Quote
Fill out the form below and we will prepare a quote