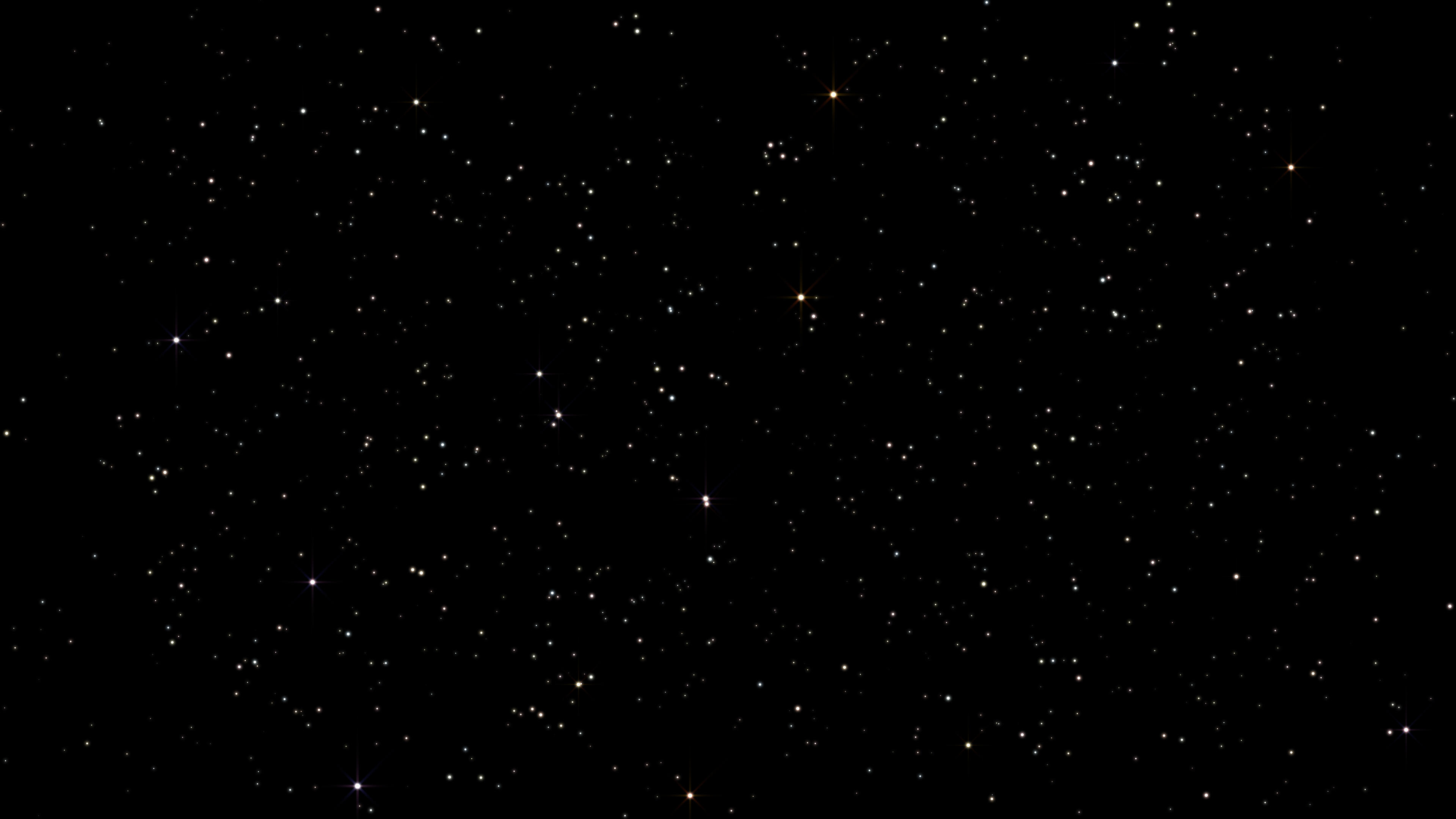 G
l
o
w
-
i
n
-
t
h
e
-
d
a
r
k
P
a
r
t
i
e
s
A memorable glow in the dark Nerf birthday party! An awesome family fun experience!
At Nerfies, age is just a Number and everyone can take part in the games.
It's time to go back in time and have a blast away from electronics.
Loads of Nerf Guns and Unlimited Ammo!
Area 51 is our blacklight arena, full of vibrant artwork, open space, and fun! The pyramid-shaped obstacles throughout the arena have climbing holds attached to them. Kids love to climb on, crawl underneath and move them around to build their own forts.
Zombie Apocalypse – Alien Attack – Space Wars!
All themes that glow around your party tables and the War Zone. With an 80s diner style, the disco ball, good music and the glowing wall art, Jaw Drop Effect!
Our party tables are all surrounding the war zone and you'll enjoy the games playing against players from other parties.
The little ones will also enjoy the Jump house and running around in the arena shooting the little guns.
The Rivals
10 Player Passes
$375
The Blasters
15 Player Passes
$525
Zombies Attack
20 Player Passes
$700